Out With the Old – In With the New Furniture!
2020 was quite a year! I think we could all agree we were okay with the clock of time turning to 2021. While it was an exhausting year, it was also a year where we were taught to be thankful for how things were before our lives were so disrupted. So, while we are glad to see it go, we are grateful for its lessons. Out with the old year and in with the new!
We can look around our homes and feel the same about specific pieces of furniture. We are so thankful for the many wonderful years it has given us, but it is tired and needs to go. 
Out with the old, and in with the new!
January is a great time to start shopping for those new pieces of furniture. New styles will be coming out, so this is a great time to find good sales. You have lots of time to browse and plan and narrow down your selections. Better yet, come by our store and let our in-house designer see your space and help you make the best choice for your home so that you can purchase with confidence! 
Maybe you are considering a new sofa?
2021 has brought a new design trend that wants you to feel free to express yourself in your decor. Minimalism design is gone this year, and curves, rich colors, metals, natural elements, mirrors, geometric shapes, and tribal patterns are in. This opens you up to options from velvet sofas to leather to a lovely, comfortable linen. The options are endless! 
Maybe you are considering new side tables for your bedroom or living room?
Small and multi-functional is where it is this year. With metal furniture being in, using industrial objects as side tables make an awesome statement. 
Maybe the limitation of family has you craving to once again host family get-togethers, and you need a new dining room table?
We have so many options for you, depending on your family size and style. Are you looking for that long, straight edge farmhouse table where the family gathers on side benches? Or are the soft curves and elegance of a pedestal table more to your taste? Do you like wood or glass and metal? So many options will guarantee that you will get what you desire.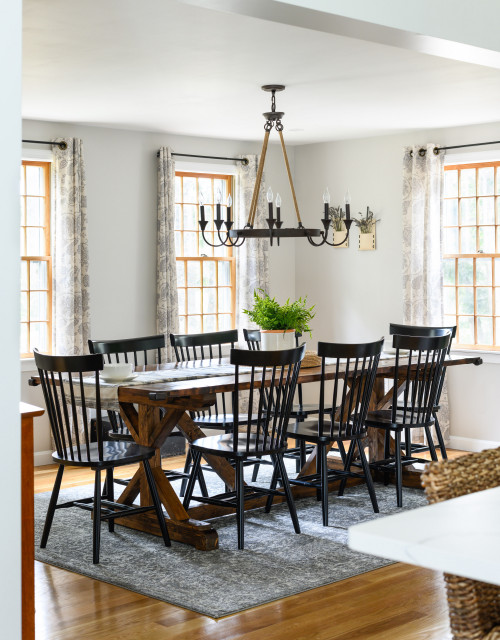 With natural elements being so hot this season, your options to accessorize your home are endless!
How about beautiful potted plants, raw edge wooden shelves, timber and iron accent furniture, or pops of gold. Even shapes of nature such as pineapple chandeliers and fern shaped platters, dainty flowered wallpaper, or rustic wall treatments bring the outdoors in to enjoy all year long.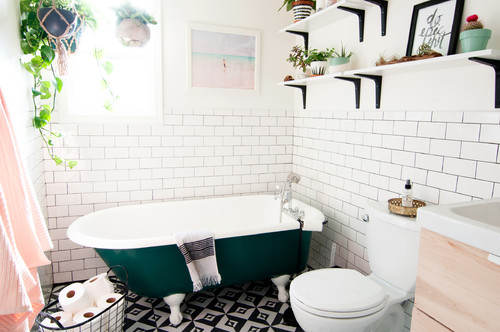 A new year. A new opportunity with new furniture.
A clean slate. A chance to look around and thank your home for how well it has served you this past year, and your opportunity to pamper and reward it with new items. Out with the old, and in with the new furniture!